Why Should You Become a Rev Captioner?
1. Unlimited Work Available and Trustworthy
If you have noticed, you will realize that the marketing world is slowly turning its marketing strategies into short clips.
That's why you will see many video ads on YouTube, and that's how many people are making money on YouTube.
This tells us that multiple chances and video captions jobs are on the ground waiting for you to become a captioner.
That further should help you understand that you will have a steady flow of income. Everyone wants the flow of dollars, right?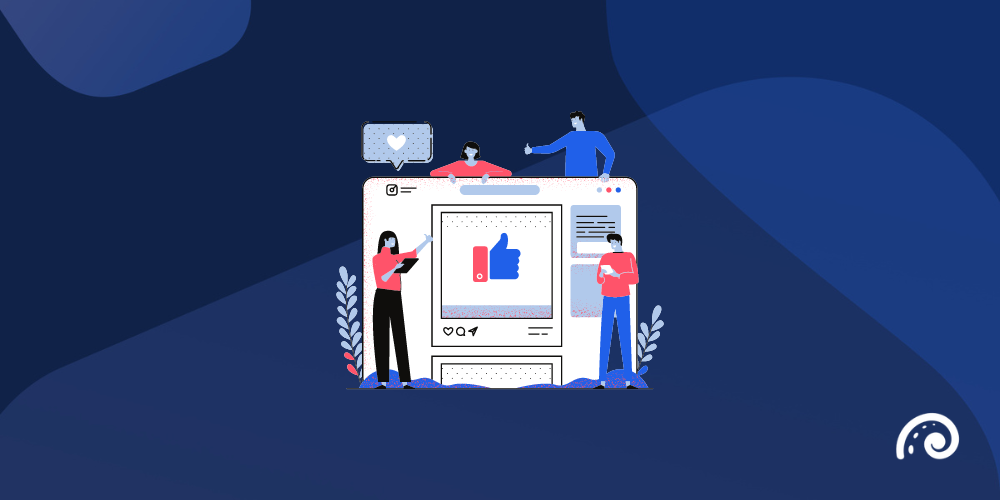 2. Easy and free to Join
You read above how easy it is to join Rev as a captioner. You don't need to be a guru or an online expert to join Rev.
The website requires captioners, transcriptionists, or translators to go through three steps; take a quiz, upload your samples, and get approved, as easy as ABC.
So, what are you waiting for? Have you joined? After you are approved, which usually takes a few days, you will access gigs.