Frequently Asked Questions on Rev Captioners
1. What does captioning mean on Rev?
In simple words, captioning refers to creating texts based on what you hear in a video or audio clip. It is that simple.
Although captioners major in typing the words, they are responsible for describing the sound effects and background music.
That should match the words to enable viewers or listeners to fully understand the clip. They are also to time the texts properly with the audio in the video.
2. What do Rev Captioners do?
After you are given access to hundreds of customer video captions, you can easily claim any job that twinkles your fancy as long as you deliver it according to the Rev requirements.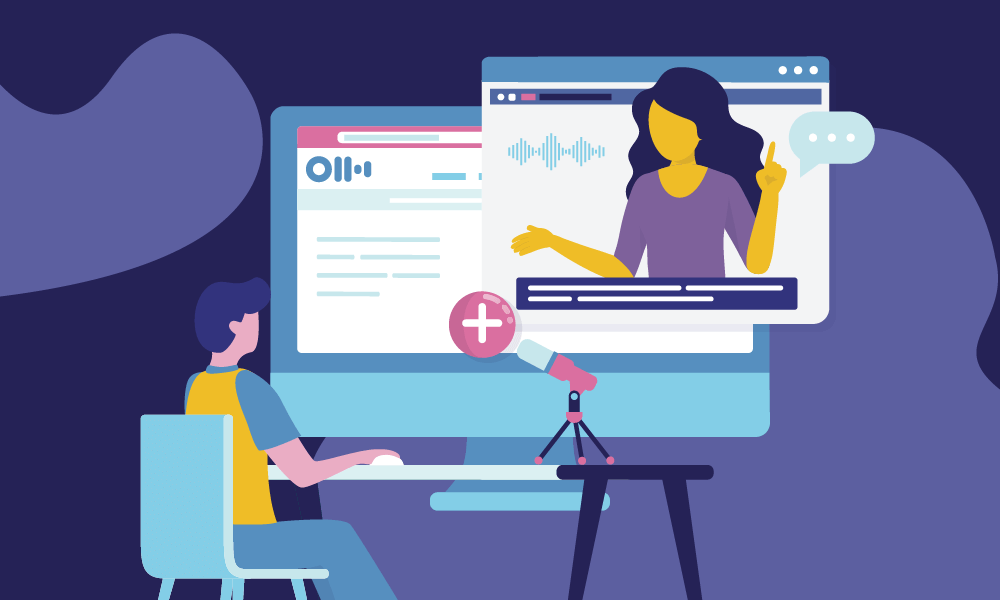 For every real typing work, be it a video or audio, you will see the content of the clip, the pay, and the deadline.
That guides you on which job to take, depending on your schedule. As mentioned earlier, you will capture the file's words, effects, music, and lyrics.