6. Choose your schedule
Besides choosing what to work on, Rev allows you to choose when to work. That explains why some earn $240 while others earn over $1500 per month doing the same real typing work.
With Rev, you can work as much as you want or as few hours. Work whenever you feel like it as long as you have enough money to meet your needs.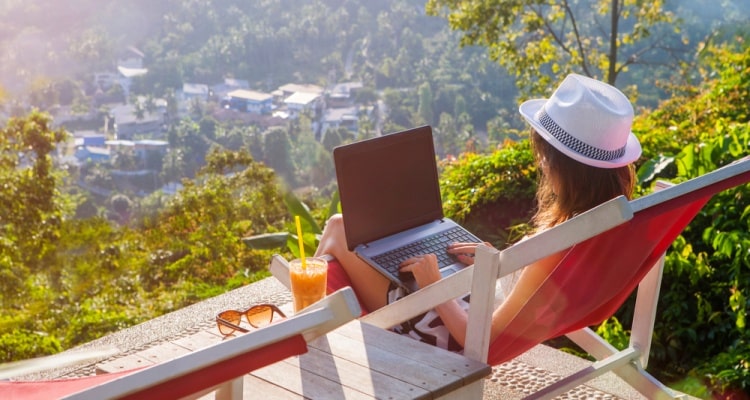 7. No experience or special qualifications
And why are they asking you for the previous video captions samples? That is just to see how well you can caption the words in the clip and your command of English language skills.
You can be a complete beginner who just captioned a video clip for the first time, and you will be approved as long as you are good at English.
I know you are now fully convinced that you need this typing work on Rev., But you could be wondering what I need to get started. Well, let me explain that briefly.