What You Need to Be a Rev Captioner
Now that you are aware of the many benefits of joining Rev, the next thing in your mind could be revolving around the essentials of starting this video captions job with Rev. Here is what you need:
1. A computer
You cannot do video captions on your phone, so you will need a laptop or a desktop computer. It should be fast enough and free from viruses so that your audio or videos are submitted in their right quality.
2. Internet Connection
You may not need a strong internet connection like the one required when tutoring students on Cambly, but you need a stable connection to do the job.
You will need to log in to your dashboard to get the available jobs and work on them. Therefore, this is a crucial requirement for this job.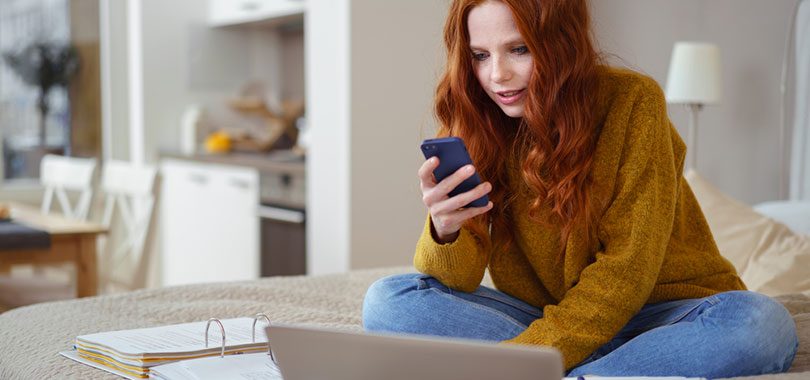 3. Good Command of English
You qualify for this job if you are good at verbal and non-verbal English skills. This kind of real typing work will require good writing skills.
Besides, you must be keen, attentive to detail, and a good listener. Those are the skills that will make you a better captioner on Rev.
ALSO READ: Biden Gets Lost on Stage After Giving His UN Speech
Typically, that's all you need to get started. Let's wrap up this journey by taking you through some frequently asked questions on Rev captioning. Shall we?