How to Start Your Video Captions Work
To become a captioner with Rev, you will need to register with them, which we will discuss later. This platform has over 50,000 professionals ready to work as captioners, transcriptionists, or translators.
That tells you that you must be diligent and efficient in your work to maintain the quality of work needed on this platform.
As the client sends the files that need to be captioned, Rev depends on you to provide quality video captions, even if they have poor audio quality, multiple speakers, and diverse accents.
ALSO READ: Did True Thompson Reveal the Name of Kardashian's Baby Boy?
But you don't have to worry because we noticed that the videos are very clear. Besides, Rev will not assign you a task in a different accent than the one you have indicated that you are comfortable with.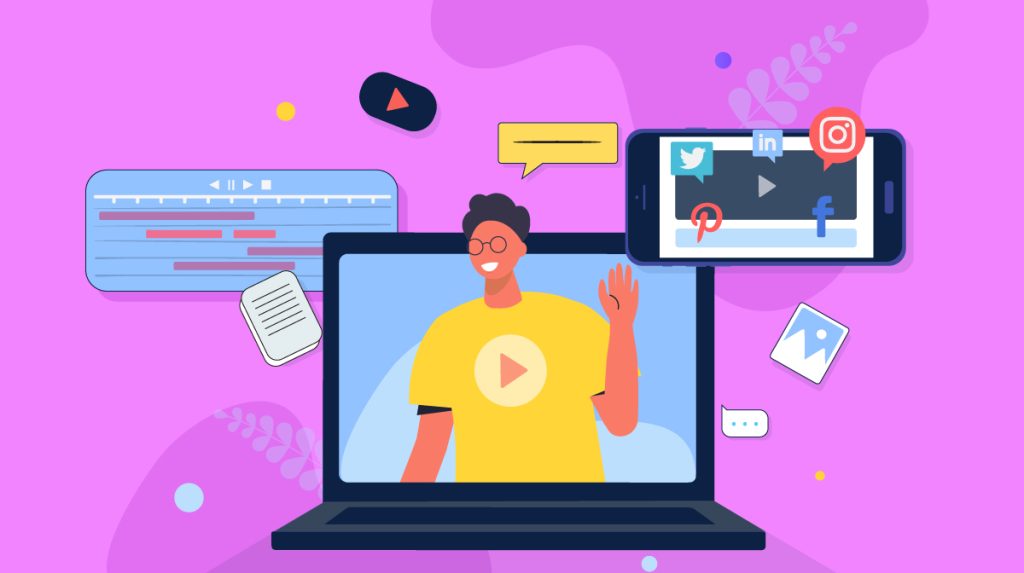 From what Rev promised its clients, you will need to deliver a 99% accurate standard in your video captions.
They have a team of reviewers who work closely with you to ensure that the client's files sent to you are delivered on time. So how do you join the platform?