3. They Pay you weekly via PayPal
We all love PayPal money. Now you can get involved in video captions work today and watch dollars flow into your PayPal account every Monday.
The commitment of Rev to their freelancers is on another level. They keep to their promises; they pay you for all the audio and video files you have completed in the previous week.
Rev is known to be dependable and always on time.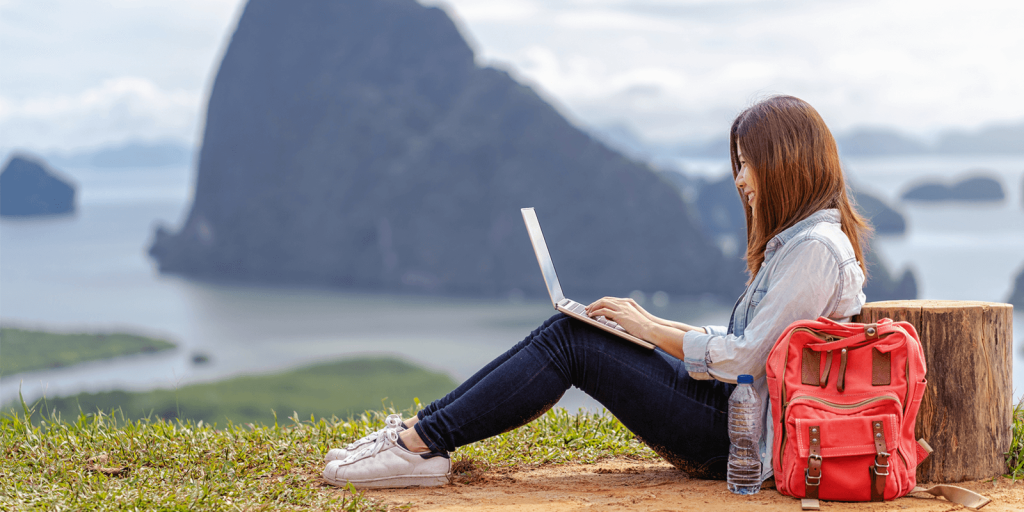 ALSO READ: Moneylm.xyz Review 2021: One Scam You Should Avoid
4. They Pay well: Rev Payments
Of course, they will not pay you $1000 for a one-minute video caption unless you are such a lucky baby. Well, even if you were born on Friday, Rev is not a get-rich-quick scam; they allow you to watch your income grow.
Averagely, you can earn up to $240 per month, but if you are fully dedicated and experienced, you can make up to $1570 per month. They pay you $0.54 to $1.10 per audio or video minute.
5. Choose what to work on
The beauty of video captions jobs on Rev is that they give you the liberty of choosing what to work on. Since various captioning gigs are available, you are left to choose the one that suits you best.
You can pick from educational videos, TV shows, YouTube cooking Videos, Movies, Christian videos, and many others. The choice is yours.