The Ultimate Video Captions Jobs
Today we will simultaneously look at something quite interesting, simple, and well-paying. It is going to pay you for doing simple video captions.
The internet now pays you for real video captions, not for writing articles or reviews but for writing what you hear in a short video clip. That's what we call video captions.
Working from home has now been simplified, and it is left for you to take action through the many ideas we share with you on this platform.
We understand that there are many scams regarding data entry and online jobs, but we have found real video captions jobs for you.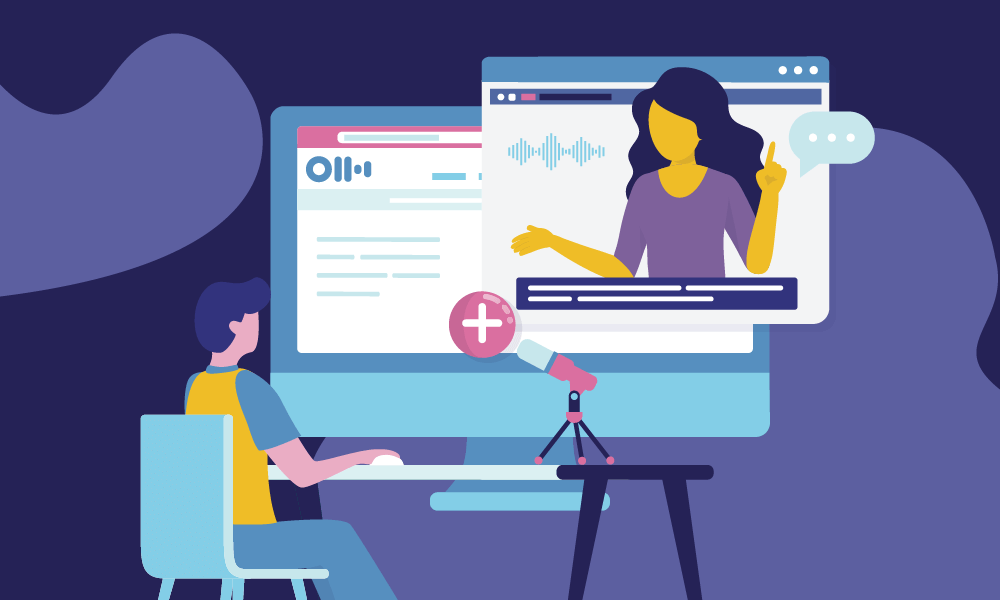 As you know, on this website, we test and approve every website before writing about it. We expose it and help you from being scammed if it is a scam.
Besides, we will let you know if it is a legit website. Today, we have a legit website that pays you for video captions work. It all depends on your speed.
So, which is this website? Why did we choose it over the rest? How can you boost your earnings with it? Well, all your questions will be answered in this post.
ALSO READ: Trump Special Master Asks for Help on Mar-a-Lago Documents
The website that gives you real video captions work is called Rev. We have tested it and proven it to be very genuine. So, let's get down to business.