6. What are the Downsides of Rev?
Well, from our experience on this website, we noticed two major and one minor disadvantage of Rev. First, they don't allow captioners from certain countries, especially third world countries.
But, if you are from the UK, US, Australia, Canada, and other developed countries, you will have no problem with Rev.
Secondly, they only pay using PayPal. So, if you are in a country that does not allow PayPal payment methods, you will not earn with Rev.
Perhaps that's why they limit their video captions to developed countries that allow PayPal payment methods.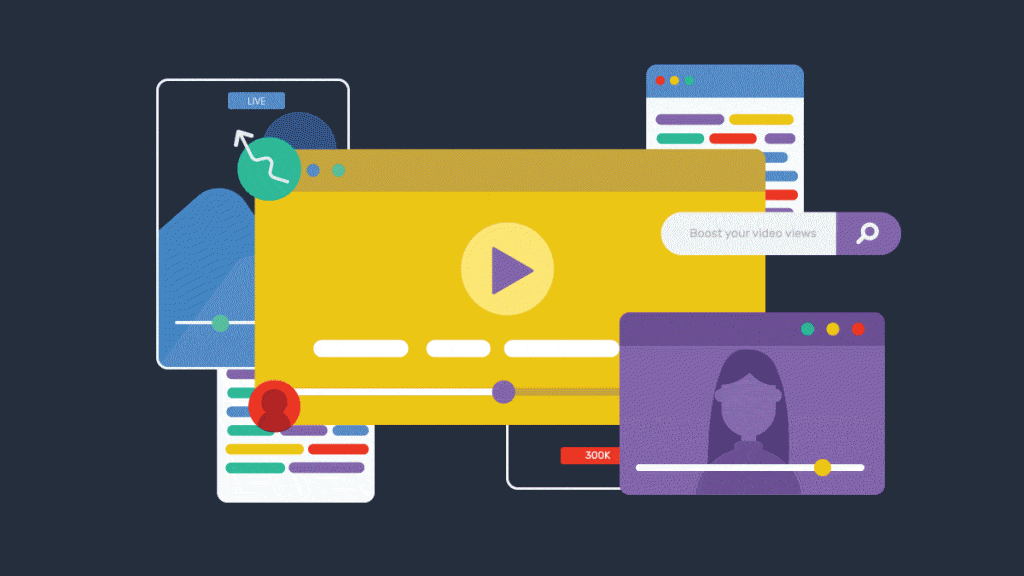 Finally, we noticed that you could not access the website contents, like the customer's jobs, until you were approved.
This is unlike websites like Voices which allow you to see what clients want before you get approved. Nevertheless, this is a minor disadvantage; register with Rev to access their video captions.