Frequently Asked Questions About Amazon Handmade
1. Is Amazon Handmade Better than Etsy?
From our research, we realized that both platforms have their weaknesses and strengths, but Etsy seemed to be better equipped for starters than Amazon Handmade because it is cheaper to join.
On the other hand, Etsy does not have a broad customer reach like Amazon. Whereas Amazon Handmade gives you a reach of over 300 million customers, Etsy gives you a customer base of 35 million people.
You can choose whichever favors you; if you are a beginner entrepreneur, start with Etsy but if you are an established artisan, go for Amazon.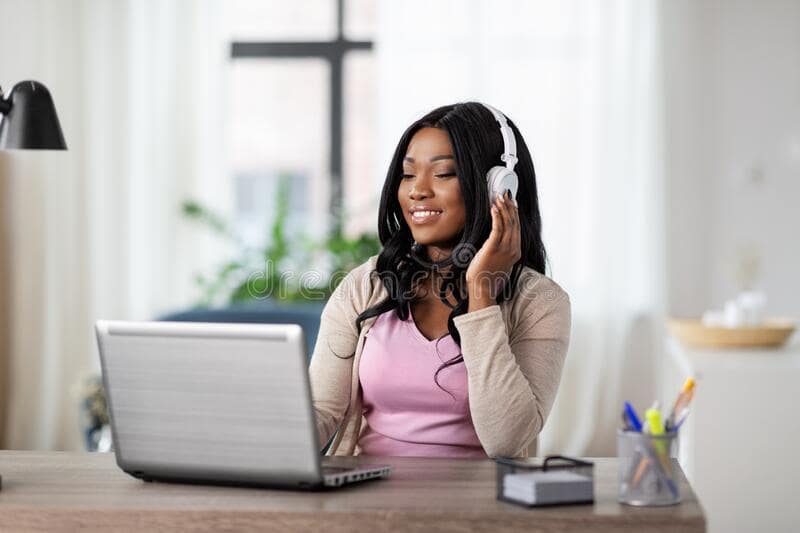 Become an Amazon King with this FREE eBook.
2. How Much does it cost to sell on Amazon Handmade?
Well, Amazon Handmade does not charge you anything hence quite affordable. There are no listing fees required to sell your products on Amazon.
Nevertheless, you will need to pay a 15% fee for every sale you make. Some artisans feel that this fee is one of the disadvantages of selling Amazon Handmade. There is also no subscription fee on this platform.