Where to Get your Amazon Jobs
As mentioned earlier, Amazon is such a great eCommerce platform that has acquired several subsidiaries that we will use to start our remote jobs. We have these four ways which you can use and get stable Amazon jobs:
Amazon Handmade
Audible
Amazon Kindle
Amazon FBA
If we stop there, you will not know what to do with these websites. That's why we will go further and explain to you the jobs you will be doing on each platform.
Millions of people are using these platforms and making tons of money, which we also want you to start earning. So, let's get started and explore. Shall we?
1. Amazon Handmade
This is a great platform on Amazon, whose vision is to empower artisans with the necessary tools to showcase their handmade products to Amazon customers across the globe.
There have been very successful businesses and great craft communities that have grown in Amazon Handmade platform.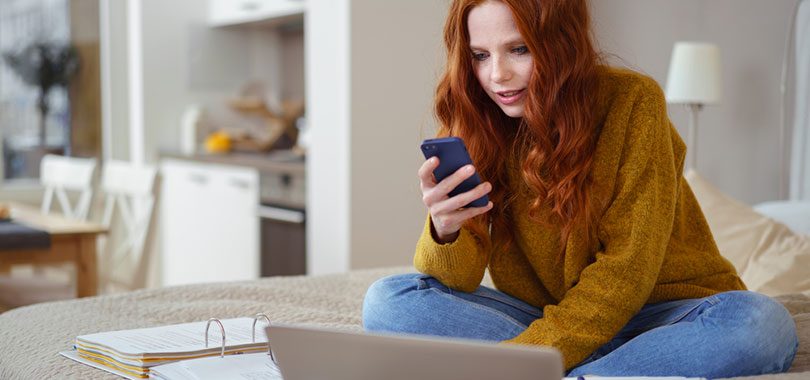 You can use such platforms to create Amazon jobs where you become a maker or an artisan of those handmade products.
Amazon Handmade was launched in 2015, and since then, it has been hosting artisans from over 80 countries globally.
Be sure that they will review your products properly before allowing you into their platform because their artisans are high quality.
They set a high bar and show the world what handmade products mean. Quality is key to being part of such great Amazon jobs.
Irrespective of your offer, Amazon Handmade is ready to sell for you to their global customers. Be it woodwork, carvings, molding work, beauty products, and many others.
You can sell jewelry, home décor, kitchen and dining, beauty and grooming, handbags and totes, stationery and party supplies, toys and games, clothing, and accessories.