4. It is cheap to join – No listing fees
We never saw anywhere that Amazon Handmade is asking for a huge amount or some hefty registration fee to become part of their global makers.
The maximum amount we saw was a sum of $39.99 per month if you want to join a professional seller. However, they do not charge listing fees; you just pay a 15% fee for every sale.
When you hit the "Apply Now" button, it will take you "Join our artisan-only community of sellers.
If you are new to Amazon, you need to sign up, but if you already have an account or have created a seller account, just go ahead and apply.
Enter all the information needed, including your billing method, and you will be ready to start one of the best Amazon jobs.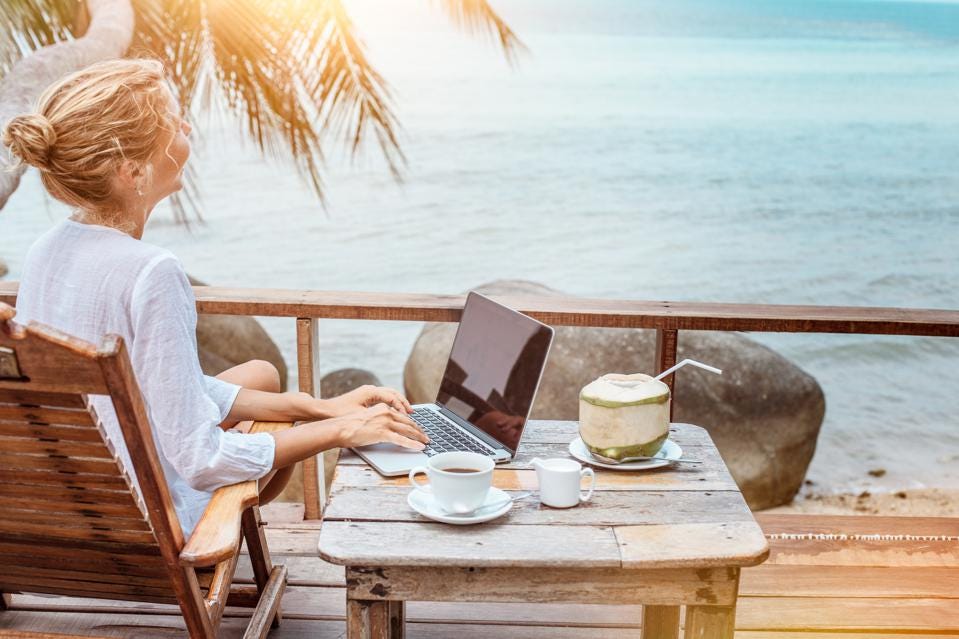 5. They are genuine
From the products they sell to the services they offer, they are unique and genuine. Since they verify every product that the makers offer, they avoid mass production of certain handmade products.
That means customers feel great getting a product specifically designed for them.
5. Ready customers
Amazon is visited by millions of customers every month, so you don't have to start looking for clients for your products.
Besides, you don't have to promote your products to reach more customers because you already have customers.
Use this great opportunity and make your Amazon jobs of being an artisan more profitable. Will you?