4. Offering Branding Services
Did you know that you offer branding services as a gig on Fiverr? I know what you are thinking, "I don't have any skill in branding." But relax; we promise you all these easy Fiverr gigs examples.
In this Fiverr freelance gig, you will make logos and business names for people. You don't need to be an expert to do that. We got you covered with easy and free logo-making tools that guarantee excellent logos for your client.
You can use any of these three platforms to make professional names:
Some people want to start businesses but only know what they want to sell. However, they have not found the right name for their business. They are looking for you to help them create a unique name.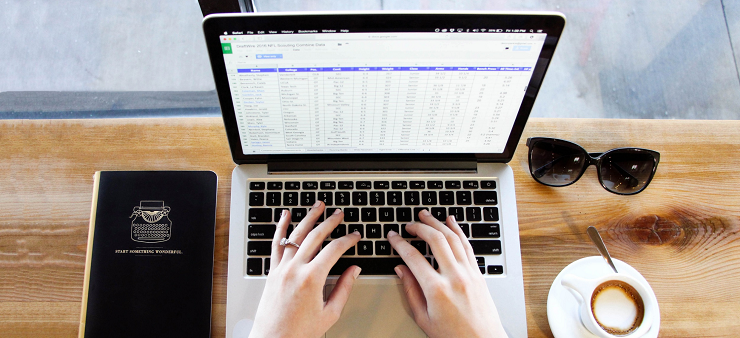 You enter their idea, and the above tools will generate your business name. Others, like Shopify, will even give you a corresponding domain for the business. The same case for BNG; they have linked their names with GoDaddy domains.
I loved Namelix because it allows you to select either short, medium, or long names. Besides, it allows you to select the style. This is one of the easy Fiverr gigs examples.
Sign Up on Fiverr Now for FREE
There are various styles, including brandable names, multiple words, misspellings, Foreign words, compound words, rhyming words, real words, and person names. It will then develop the name and its suitable logo.
Note: Short business names are usually attractive and are brandable easily. However, that will depend on the taste of your client. In your Fiverr freelance service, equate your price to the number of words in the business name.