The 7 Easy Fiverr Gigs that Sell
What are some of the easiest Fiverr freelance jobs you can do and get paid for? Relax and review these seven easy Fiverr gigs examples; you will find one or two to start immediately. Okay?
1. Background Removal
I think this is one of the easiest Fiverr jobs for beginners. Before I knew it, removing the background on images could be one of the Fiverr freelance services I was already doing for my pictures. I never learned it from anywhere.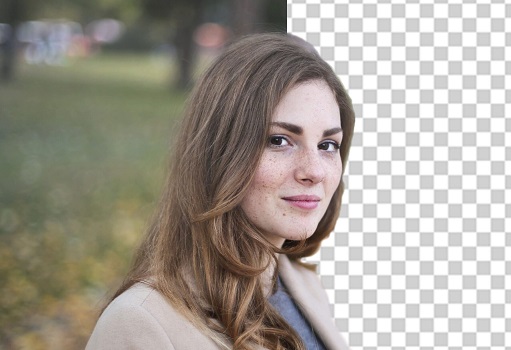 That should tell you that you can also do it without any experience. I can refer to this as one of the Fiverr gigs examples for students who want extra cash in their pocket. Free platforms can remove the background and achieve the desired results.
Of course, some paid platforms specialize in removing background, but I present the free version of it in this article. Beautifully, these are the platforms I use daily without spending any money.
That means you can use the same platforms to offer easy Fiverr gigs examples to clients. Fortunately, some buyers who don't know about background removers are looking for such services.