3. PowerPoint Presentations
PowerPoint presentations are one of the third easy Fiverr gigs examples to start today. If you already have a computer, you must have explored PowerPoint MS. The essence of this is to make understandable presentations.
You will be surprised to know that most employees, especially in the United States, must present their reports in presentations. Moreover, some lecturers require their students to do presentations.
Most of these people are busy making presentations for their reports. And that's where you come in. They will storm Fiverr looking for PowerPoint presentation freelancers. That's how cash flows.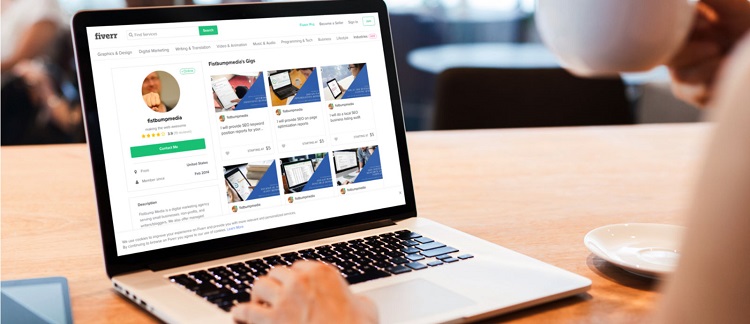 You don't have to be an expert in PowerPoint because I have the easiest way to do it for you. But first, you need to visit a site called Slides Carnival. This is the website for most people offering these easy Fiverr gigs examples.
On this website, you get free PPT templates that are themed per your requirements. You can easily customize the PPT to suit what the client wants. You select by color, creative, format, inspirational, business, etc.
Tip: Don't just use the templates given, be somehow creative and come up with something attractive. With Slides Carnival; you are ready to start making money with your Fiverr Freelance job.