Who is Fiverr?
If you are a freelancer constantly looking for new ideas to implement and make money online, you must have heard of Fiverr. We can describe this platform as an online marketplace that provides freelance services; easy Fiverr gigs examples.
Fiverr Freelance services are available worldwide and come in diverse languages, including English, French, Spanish, Portuguese, German, Italian, and Dutch. This online outsourcing platform is based in Israel.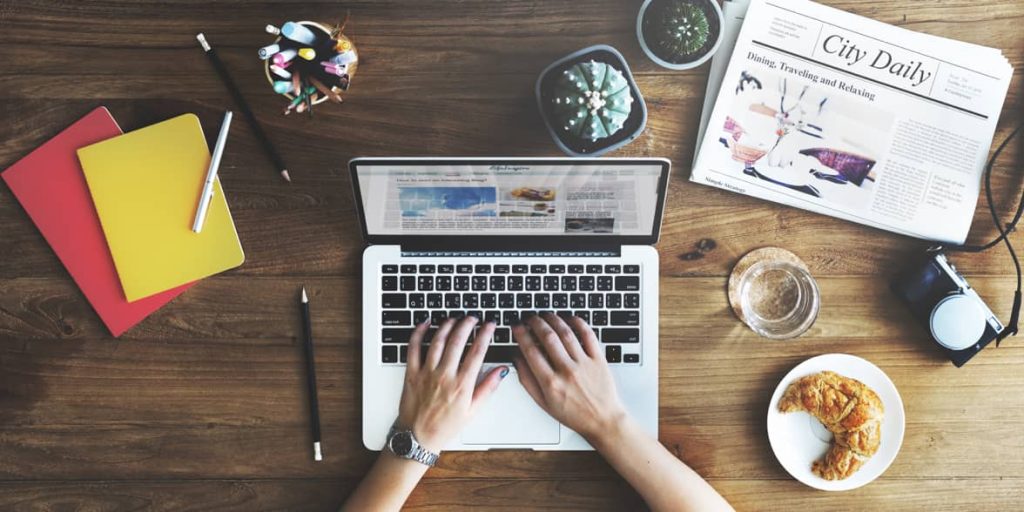 It has been in the market since 2010 when it was launched. Fiverr was founded by the one and only Micha Kaufman in collaboration with Shai Wininger. The idea for coming up with Fiverr was to have a buy-and-sell platform.
Since then, this online marketplace has grown enormously and has emerged as one of the best freelance marketplaces globally. Fiverr gigs examples and services include translation, transcribing, programming, writing, graphic design, etc.