How To Make Money From Pinterest Without a Blog in 2022
Have you been wondering how to make money from Pinterest? Most probably you were one of the people storming Google searching for how to make money on Pinterest without a blog or maybe how to earn money from Pinterest, could you be the one?
Well, you may have heard much concerning this topic and perhaps you want to learn more about it. Fortunately, we got you covered, as usual, by presenting to you this great way of making money online from the comfort of your couch.
A Brief Pinterest Review
Pinterest has been one of the most growing social media platforms over the past decade and many bloggers and influencers are making good use of it to make money for themselves. I think you should join the club, what do you think?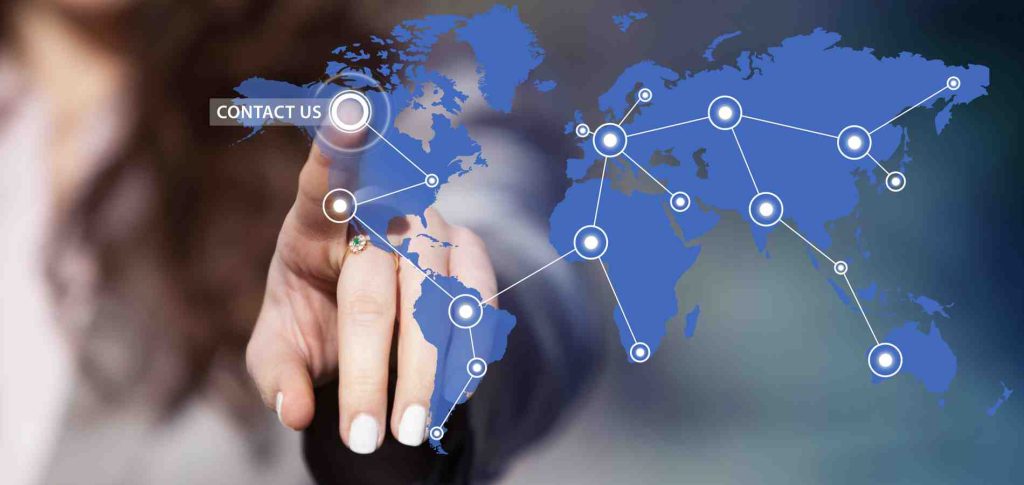 In 2013, Pinterest was boasting of having 70 million users of which 80% of them were supposedly women. That tells you why most people viewed Pinterest as a platform where women showcase their DIY skills and prowess.
By then, this social media platform was getting over 2.5 billion page views every month. Fast forward to 2021, Pinterest is now having 300 million users and that means, they could be receiving over 6 billion page views every month.
Although many users never thought that they could make money from Pinterest, it has now become one of the social media platforms that are sustaining the livelihood of most bloggers.
Having known the growth rate of this platform, let's explore more about how to make cash from it. In this article, we are going to unravel how you can make money from Pinterest without a blog. Yes, you read that well.