Rhaenyra Sends His Sons to Storm's End
Rhaenyra sent his sons, Prince Jacaerys and Prince Lucerys, to the other lords of Westeros to see if they'd support her claim to the Iron Throne.
Although the entire action of Rhaenyra seemed to be quite peaceful and going well as planned, it turned out to be something else.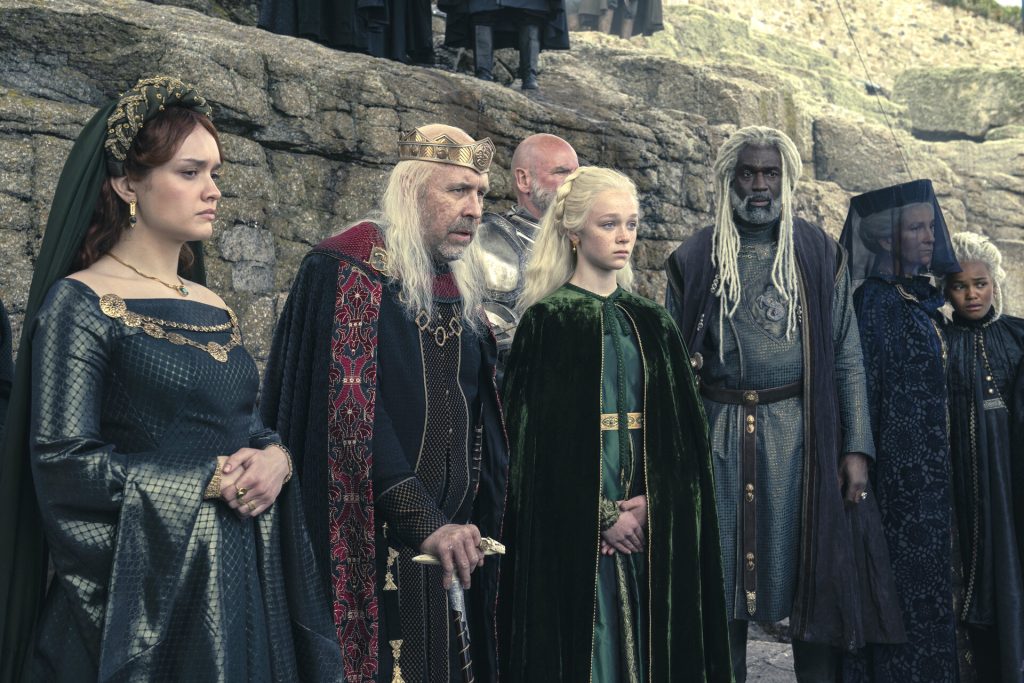 However, the peaceful mission to Storm's End is interrupted by Aemond (Ewan Mitchell), who happens to be Lucerys' uncle.
If you remember from the previous episodes, Lucerys infamously took out Aemond's eye during a childhood brawl. So, you can imagine there was more than just political strife.
ALSO READ: Did True Thompson Reveal the Name of Kardashian's Baby Boy?
Aemond threatened to take out Lucerys' eye to intimidate his nephew and later pursued the young prince on the dragon's back.