Vhagar, Aemond's Dragon Kills Lucerys
The situation escalated to a dire one when Lucerys' dragon Arrax blew fire at Aemond's dragon Vhagar. That angered Vhagar, and it took action immediately.
Vhagar went after Arrax with all her might, killing the dragon and Rhaenyra's son, Lucerys. His uncle was shocked to see that and shouted, "Vhagar, no. No!"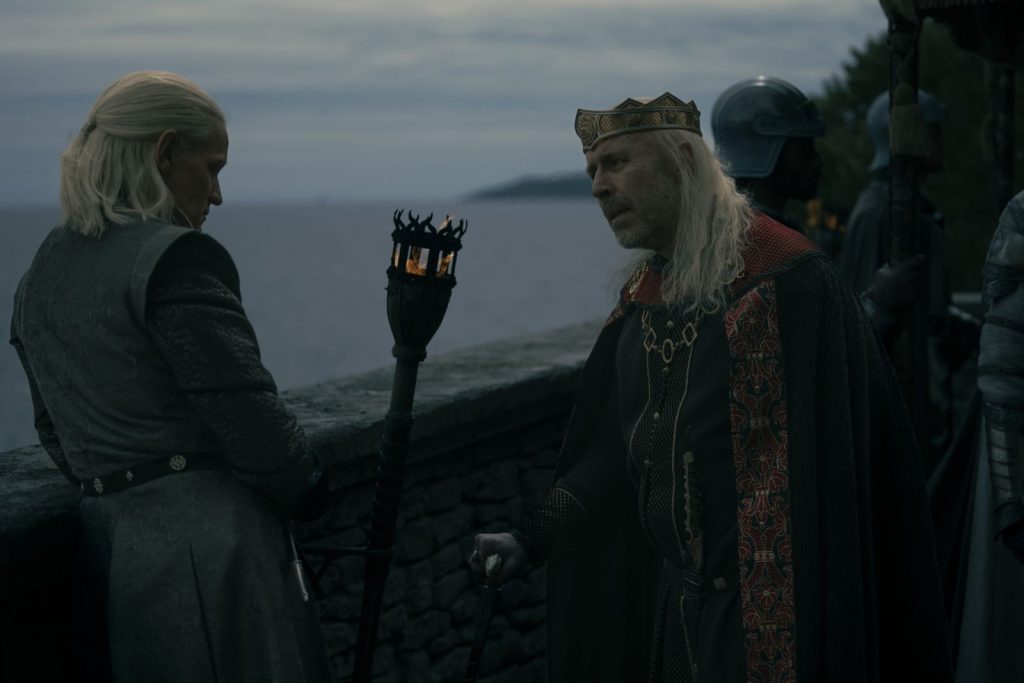 The fans of George R.R. Martin's novel Fire & Blood, which inspired the Game of Thrones prequel series, were anticipating the ending of Lucerys' death which was quite devastating.
Lucerys' death was a great motivation for his mother's decision to fight to regain her throne, which confirmed the bloody Targaryen civil war (the Dance of the Dragons).
ALSO READ: Biden Gets Lost on Stage After Giving His UN Speech
Besides, this bloody death of Lucerys also indicated that no member of the Targaryen family was safe; they were all at risk.