The Dance of the Dragon At its Peak
After seeing what the finale season of the House of the Dragon looks like, it is quite understandable what Olivia Cooke said when she was talking about the House of the Dragon Finale.
According to Olivia, the fans should expect "dread." And, of course, the Targaryen tension at its peak clearly describes what Olivia called dread.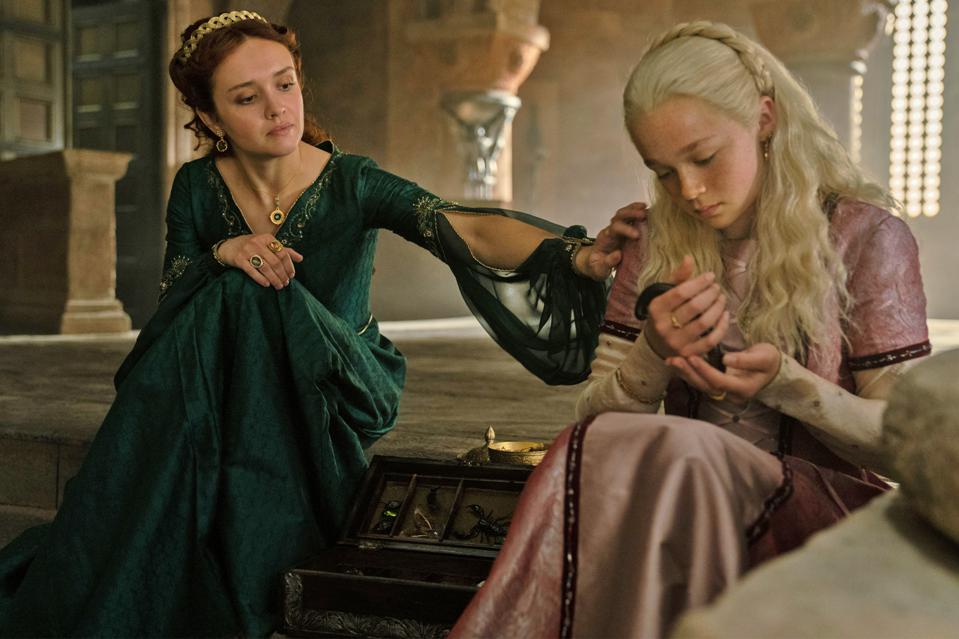 During the Oct. 23 House of the Dragon finale episode, Rhaenyra (Emma D'Arcy) learned that her younger brother Aegon (Tom Glynn-Carney) usurped her as ruler of the Seven Kingdoms.
ALSO READ: Trump Special Master Asks for Help on Mar-a-Lago Documents
Though Rhaenyra considered bending the knee to keep the peace among the divided Targaryen family, she had to engage her sons Princes Jacaerys (Harry Collett) and Lucerys (Elliot Grihault).