3. Slim Email Body
Listen, email marketing templates are not meant to belong and are boring. We live in a millennial age where no one wants to waste their precious time reading the prose.
This is where having a slim email body will give you a high conversion because most people will quickly run through the email and get the message.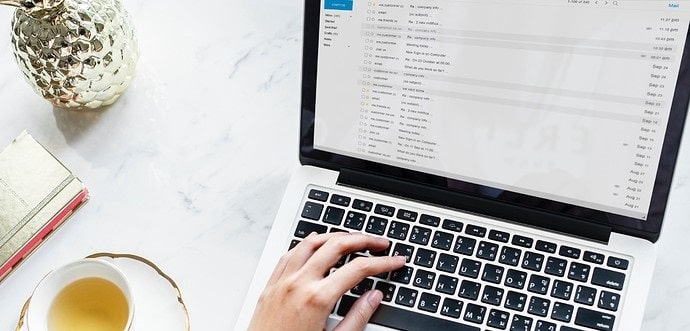 Research has shown that humans, especially millennials are slowly losing the concentration and patience of reading through long paragraphs.
That should tell you that your email marketing template should be as short and direct as possible. A good email body template should have three parts: Introduction, purpose, and conclusion.
ALSO READ: 6 Great Steps to Create Your Own Website for Small Business
In the introduction, you define who you are and let the receiver know your intentions in the purpose. You can also show them your expertise in the field you are in.