3. Financial Planning Manager at Coca-Cola.
The Coca-Cola company is looking to fill out the vacancies of Financial Planning Managers in its offices in Singapore and Gurugram, India.
Such job openings at Coca-Cola are a collaboration between Platform Services (PS) and Financial Services (FIS) teams.
You must have a bachelor's degree in business, finance, and other relevant fields. Most employers need 3–5-year experience in the financial planning industry.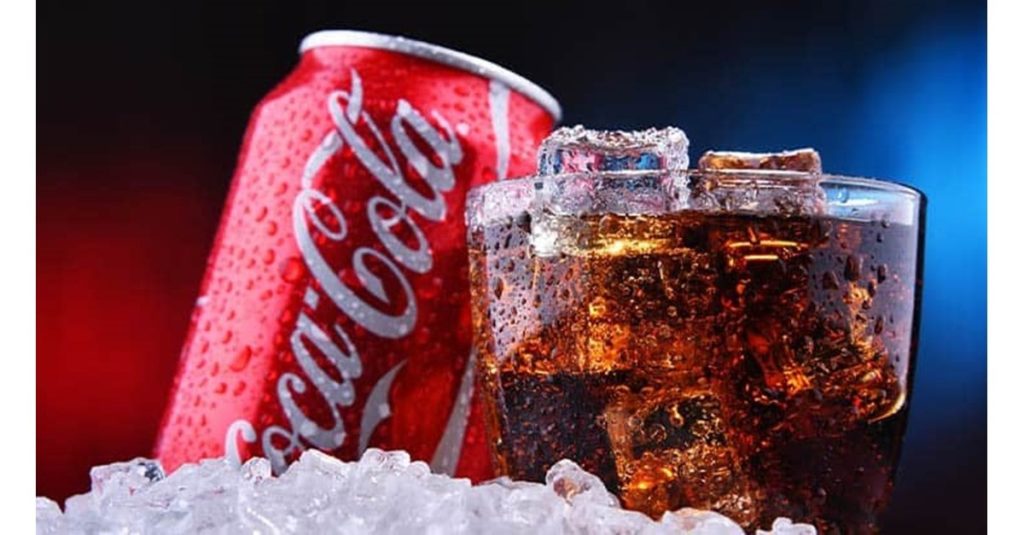 4. Office Coordinator internships at Coca-cola.
They are looking for an office coordinator intern. Of course, these job openings at Coca-Cola are most suitable for recent graduates.
ALSO READ: Secrets to Successful Telecommuting Jobs in 2022
It is a nine months internship program. Applicants must have strong communication and organization skills.
It would help if you had the know-how of the Microsoft environment. That could be one of the many requirements for most job openings at Coca-Cola.