3. Location Independence and Flexibility:
One of the most significant advantages of dropshipping is the freedom it provides entrepreneurs in terms of location and work hours. With an internet connection and a laptop, entrepreneurs can manage their dropshipping businesses from anywhere in the world. This flexibility allows individuals to pursue a digital nomad lifestyle or balance entrepreneurship with other personal commitments.
Furthermore, dropshipping business eliminates the need for order fulfillment and inventory management. The suppliers take care of packaging and shipping, relieving entrepreneurs of logistical challenges. This time saved can be dedicated to customer service, marketing, and expanding the business's reach.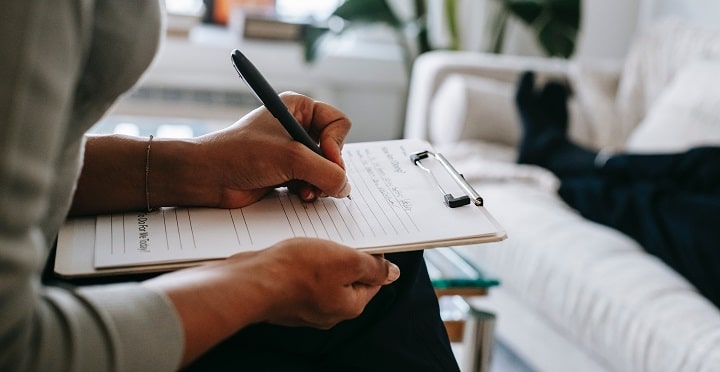 In Summary: Dropshipping liberates entrepreneurs from the confines of traditional brick-and-mortar businesses. The business can be managed from anywhere with an internet connection, granting location independence. This freedom opens up opportunities for digital nomads and those seeking a better work-life balance.