The Major Benefits of Dropshipping Business
In today's digital era, the world of e-commerce offers numerous opportunities for aspiring entrepreneurs. One popular business model that has gained immense popularity is dropshipping.
Dropshipping business enables entrepreneurs to set up online stores without the need for inventory or order fulfillment.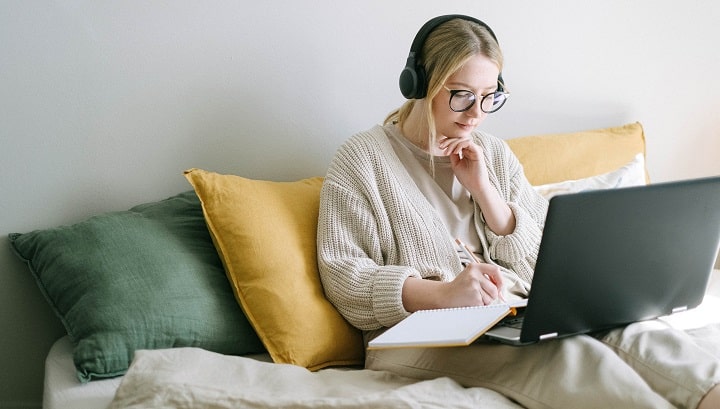 Instead, they collaborate with suppliers who handle the storage, packaging, and shipment of products directly to customers.
This article explores the benefits of dropshipping business and how it empowers e-commerce entrepreneurs to thrive in the competitive marketplace.