How Do YouTubers Make Money?
1. Sponsorship
This is the first and the most profitable way that you can earn on YouTube. Sponsorship means a company or individual giving you their products or services to advertise on your channel.
You can just mention the brand or do a short review of them. Well, it is not easy to come by but as long as you have quality content and a good following you are good to go.
Now, by good following, I mean an active number of subscribers. We all know that you can have 1 million subscribers that are not active.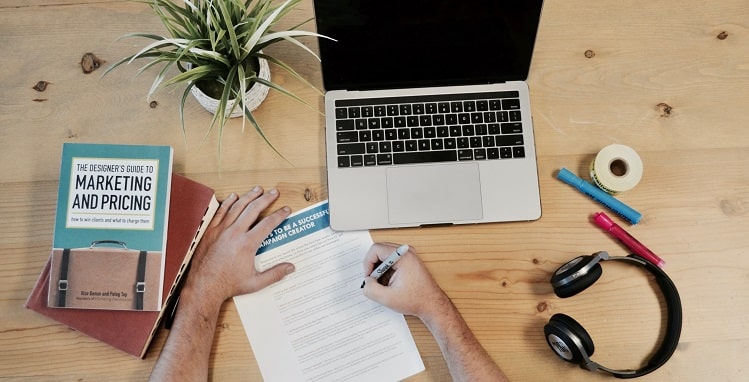 That's when you upload a video and despite having a million subscribers, you still struggle to reach 50k views. That's a bad catch for sponsors and they will stay far away from your channel.
Every sponsor wants a channel that has a high rate of engagement. How active are your subscribers? How engaging are they?
Another thing that sponsors check is the geographical source of your traffic. Most sponsors who are targeting the US residents will go with channels whose most viewers are from the US.
ALSO READ: 6 Great Steps to Create Your Own Website for Small Business
However, the geographical location of your viewers should not be a bother to you because every country has its own sponsors who are willing to promote their products on your channel.
Just concentrate on making quality content that will be engaging to your audience and you will definitely get sponsors messaging and emailing you. So, how do YouTubers make money? Through sponsorship.