How Do YouTubers Make Money?
5. Merch Shelf – Selling Designed Products
The last way that YouTubers make money that we are going to discuss in this article is through selling designed products using Merch.
We have discussed in length how to earn with Merch as one of the ways of making money on YouTube for Youtubers who have grown a bit.
For you to be qualified and be eligible for Merch, you need to be above 18 years, have 10,000 subscribers, and of course, over 4,000 watch hours.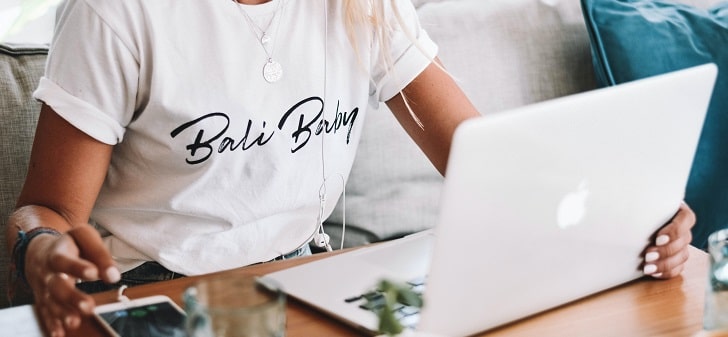 For Merch Shelf, Youtube usually collaborates with Spring, which was previously known as TeeSpring. You make T-shirts about anything that your audience can identify with.
READ MORE: How Much Do You Make on YouTube Using Merch Shelf?
You then set a price for the products and be mentioning your products in your videos. Any of your audience that is interested in your products can click on the link and buy them.
YouTube allows you to display your branded products on your channel where you can show your viewers up to 12 products, not more than that.
Your retailer usually selects the items to display on your shelf by default mostly based on their sales performance, their recency, or availability. Nevertheless, you have the opportunity to set your order depending on which products you want to be displayed on your shelf.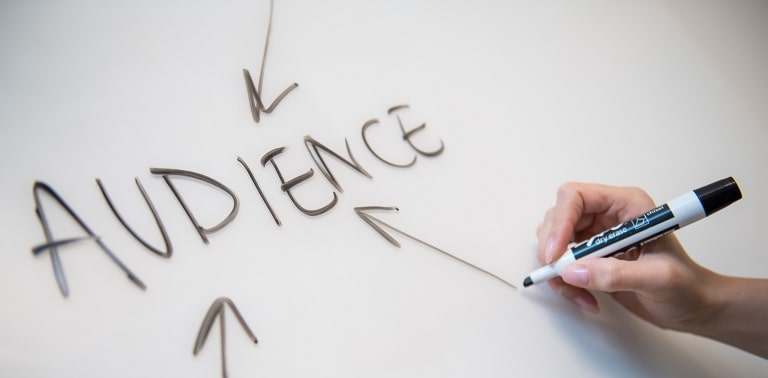 You can choose up to 12 products to show to your viewers. Also, YouTube can decide to randomize your products so that they can come up with the best of them based on its viewership. So, how do Youtubers make money? Through Merch Shelf. Read More on Merch Shelf Here.
In conclusion, you can see there various opportunities for making money on YouTube, just be consistent in whatever you are doing. How do YouTubers make money? Through Ad Revenue, Merch Shelf, Sponsorship, Selling courses, and affiliate marketing.