3. You own your schedule
We all know that some managers can be very nagging; if you work under them, you will never have your schedule.
All they care about is their work and the priorities in their to-do list. The beauty of most of telecommuting jobs for moms is that they have their set schedules.
Most of them will give a deadline, which means you can work at your own pace and schedule, provided you meet the schedule.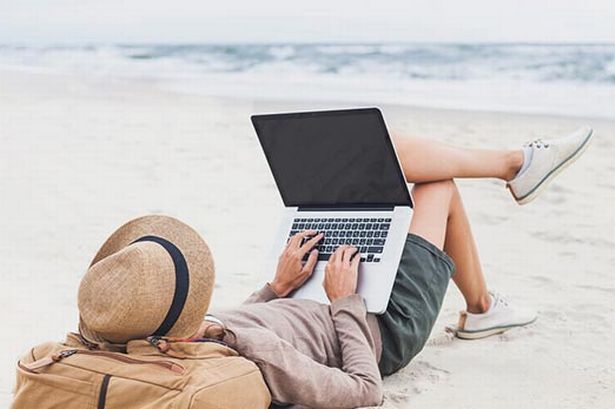 4. It teaches you how to be independent
Organizations are looking for employees who are not just reliable in delivering quality work but are independent. How do the employees behave when the project manager is not around?
Can they work with minimum or no supervision? Will they deliver their work within the stipulated deadline? When it comes to working from home, you are your boss.
That means you must plan your time well and deliver the work within a given time. You become independent because you don't need to be watched to deliver the work.