7 Things You Should Know About Your Feet in Heels
Did you know that your feet do not behave like Oprah Winfrey's? Mmh yeah, they don't, that's why you don't have the same DNA or fingerprints.
That should also tell you that her type of heels will not really match your feet or skin complexion. That should further tell you that you need to have your own unique style, taste, and preference.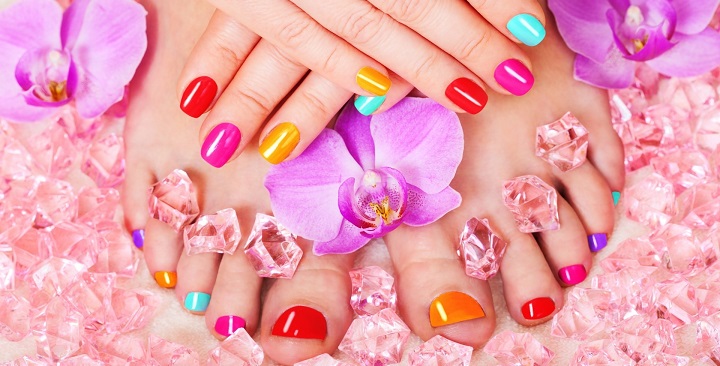 Of course, you would want to trend on the latest heels like your idol and celeb but choose something that defines who you are and what you stand for.
That aside, in this week's edition of lifestyle and celebs, we will briefly explore how to keep your feet young and healthy even when using heels. Let's dive and get this journey started.
ALSO READ: The Best 10 Fastest-Growing YouTube Channels in Kenya
How to Keep Your Feet Young and Healthy
1. Slough off that Dry skin at least once a week
There is a way the dry skin cells make your feet look old and neglected. Exfoliating once a week can help you get rid of that surface and make your feet smoother and younger.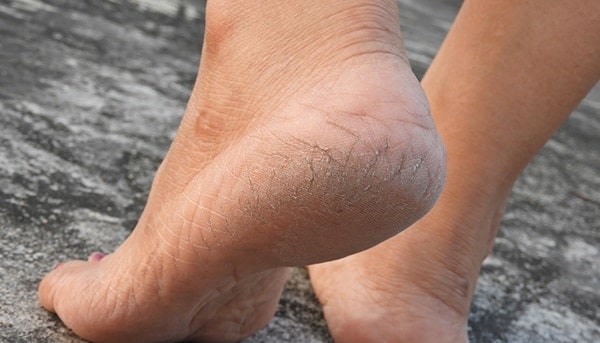 Now, after you have exfoliated, the next thing is to use your moisturizer to keep the feet smooth. Your shoes, especially the high heels have a way of making dry skin form on the soles of your feet.
ALSO READ: 10 Commonly Driven Cars by Celebrities
If your skin is really dry, try using the sugar scrub. Although some prefer salt scrub, I don't recommend that because it makes you dehydrated.